Website Development in Bali
KutaWeb is a web developer and web designer based in Denpasar, Bali – Indonesia.
We create custom website for individual and businesses, with an emphasis on modern design, intuitive navigation and responsiveness. Our experienced team of developers and designers will work with you to create the perfect website for your needs.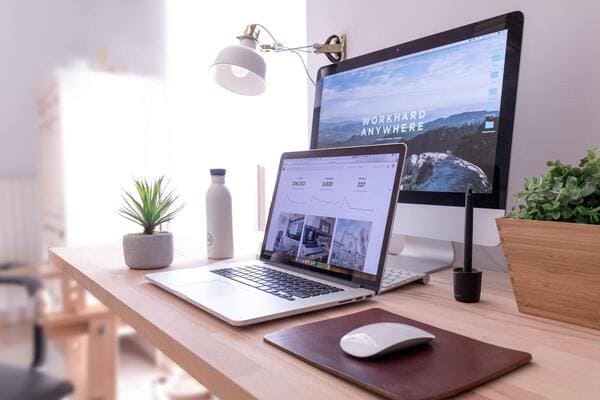 Don't take our word for it, hear what Web Developer customers have to say!
Responsive Design
We create responsive designs, and a responsive design is a web design technique that allows a website to adapt to the size of the user's device, ensuring a smooth user experience regardless of the device being used.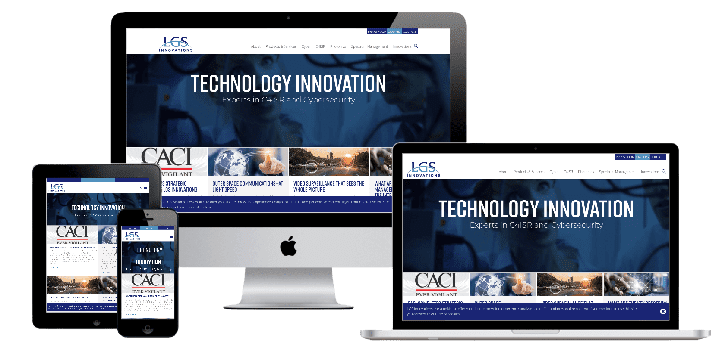 Content Management System (CMS)
We work based on content management system CMS which is a software application to create and manage content on your website a lot easier and faster.
This includes creating and editing webpages, images, and other content.
Search Engine Optimization (SEO)
We do SEO which is the process of optimizing your website so that it can rank higher in search engine results.
This includes optimizing the website's content, structure, and coding in order to improve its visibility and attract more users.