about KutaWeb
We create custom website for individual and businesses, with an emphasis on modern design, intuitive navigation and responsiveness
KutaWeb = Bali Web Services
Welcome to Bali Web Services, where we provide comprehensive web solutions for businesses and individuals. Our focus is to help our clients establish a strong online presence through quality WordPress website development, reliable web hosting services, and easy domain name registration.
WordPress Website Development
Our team of experts specializes in custom WordPress website design and development. We understand the importance of having a website that not only looks great but also performs optimally.
That's why we use the latest technologies and design trends to create a website that meets your unique needs and goals. Whether you're starting a new business or revamping an existing website, our team will work with you every step of the way to ensure your satisfaction.
Web Hosting Services
We understand the importance of having a reliable web hosting service. That's why we offer fast and secure web hosting services that keep your website up and running 24/7.
Our hosting plans are designed to meet the needs of both small and large websites, so you can choose the plan that best fits your needs.
Our hosting services are backed by 24/7 support, so you can always count on us when you need help.
Domain Name Registration
Registering your domain name is the first step in establishing your online presence. With KutaWeb, you can register your domain name quickly and easily.
We offer a wide range of TLDs (top-level domains) to choose from, so you can find the perfect domain name for your website.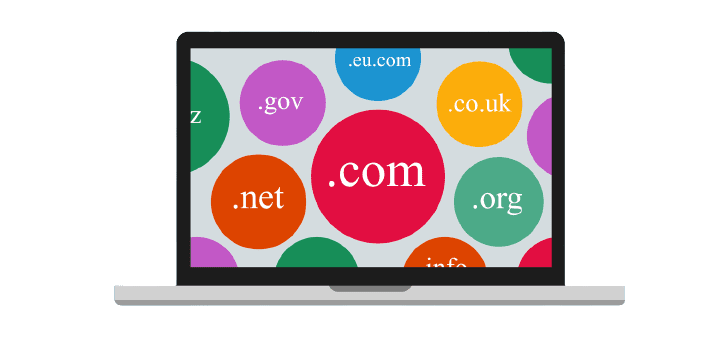 Get your website online today for only $2.70 /m0
The technologies we use:
Here are some technologies, tools and software we use.