WordPress Website
WordPress is a powerful content management system (CMS) that can help you create a professional and dynamic website. At Kuta Web, we specialize in creating custom WordPress websites that are tailored to your business needs.
A well-designed WordPress Website that serves as a digital marketing platform is the beating heart of your online presence. Your design should work well across a range of devices and screen sizes so that your visitors can swiftly grasp your message and locate the information they're looking for.
Our WordPress Website Service is designed with your customers in mind. We use responsive design techniques to ensure that your website looks great on any device, whether it's a desktop computer, tablet, or smartphone. This ensures that your customers can easily access your website, no matter where they are.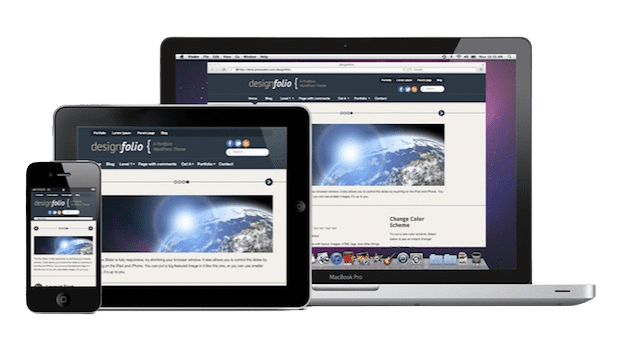 Your WordPress Website Should:
With the plugins and themes available today, anyone can create a nice-looking WordPress Website. Your WordPress Website should go beyond that, to include proper coding and original content. It becomes a representation of the dedication and value that drives your business or organization.
Looks great & Performs well
We can help you create a website that not only looks great, but also performs well. Our team of experienced developers and designers can help you create a custom website that is fast, secure, and user-friendly.
We also offer ongoing support and maintenance services to ensure that your website is always up-to-date and functioning properly.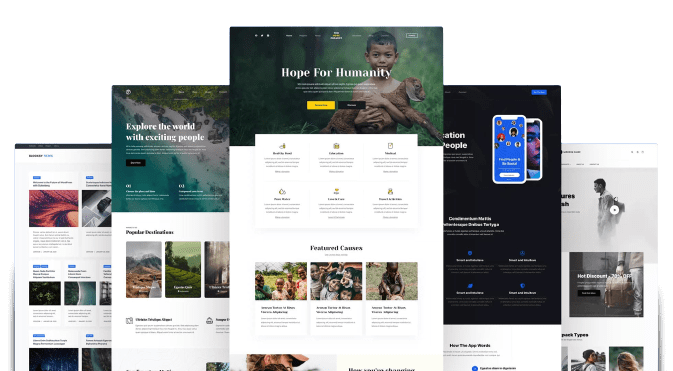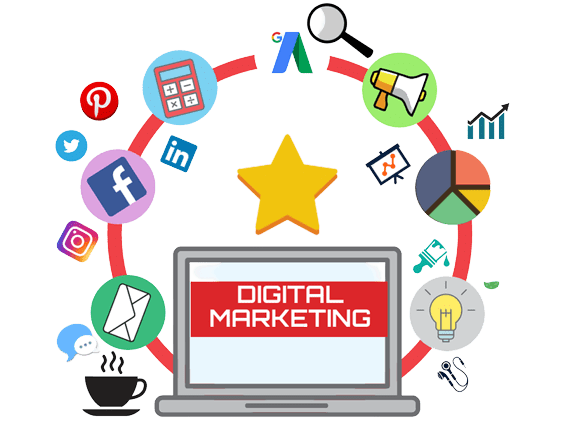 additional services to help you
In addition to website design and development, we offer a range of additional services to help you grow your online presence. These include search engine optimization (SEO), social media marketing, and email marketing. We can help you create a comprehensive digital marketing strategy that helps you reach your target audience and grow your business.
WordPress Website Service Pricing
Get online and. get more business.
If you're looking for a reliable and experienced team to create your WordPress website, look no further than Kuta Web. Contact us today to learn more about our services and how we can help you succeed online.
Basic
Best for startups or small businesses who need a mostly static brochure website.
$250/mo
Minimum 12 months
Pro
Best for PRO who want to protect their investment and continually improve their website.
$400/mo
Minimum 12 months
Ultimate
Best for businesses or organizations that rely heavily on their website for sales or customer service.
$700/mo
Minimum 12 months
10 Frequently
Asked
Questions
Here are TEN frequently asked questions about WordPress Website:
Did you know that KutaWeb is your one-stop to get your business online?
Website
We create custom website for individual and businesses, with an emphasis on modern design, intuitive navigation and responsiveness
Hosting
Secure, fast & Reliable Web Hosting with Free Unlimited Email Hosting Accounts and Unlimited bandwidth, you will be the right place to go online!
Domain
Domain name is your online identity, whether you're launching a new website, starting a business, or looking to establish your brand online, we've got you covered.